David Smith, founder and CEO
SHOCKWAVE has been involved in racing since 1965. David Smith is the founder and CEO and went from a car builder for the likes of Roy Smith and Hershel McGriff to setting world records with Bear Grylls in a dangerous first ever open boat crossing of the Northwest Passage. 
 SHOCKWAVE Marine Suspension is being used by the who's who of the marine world and is proud to be the top supplier of performance products to special forces worldwide right on down to top ranking fishing teams. As a company we identify problems, develop solutions, and build winners from the ground up. SHOCKWAVE's roots are in racing and marine shock mitigation. Auto racing has helped develop our marine suspension seating products. The marine suspension seating has helped us develop our racing products. 
SHOCKWAVE Motorsports currently races TA2, Super Late Models, Pro Late Models, ARCA, Sprint cars, and collaborates with Derek Kraus in the NASCAR trucks series. 
 The SHOCKWAVE Simulator has been built with input from all our team and resulted from years of experience in the industry. We love pushing the limits and having fun.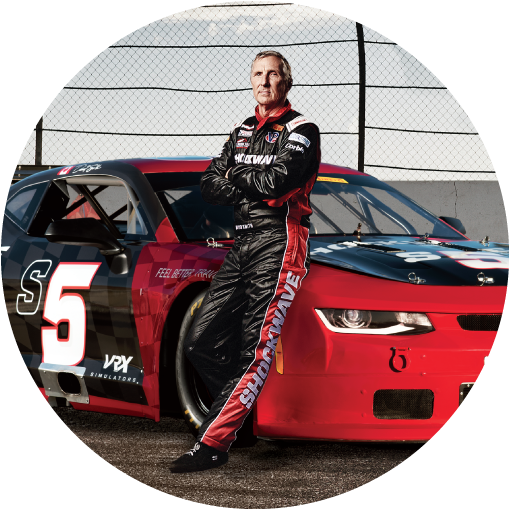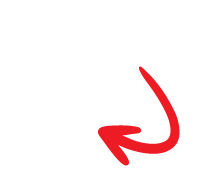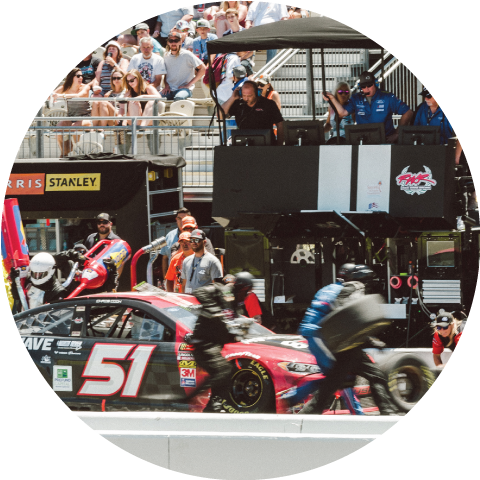 SHOCKWAVE's heritage dates back over four decades to the development, building and supplying of safety products for NASCAR racing vehicles. It was this technology and know-how that led us to develop suspension seats and consoles for marine use. There is a direct connection between suspension technology in racing and how we design our marine suspension products.
Watch the documentary and learn more about David's fascinating journey and his introduction to racing!